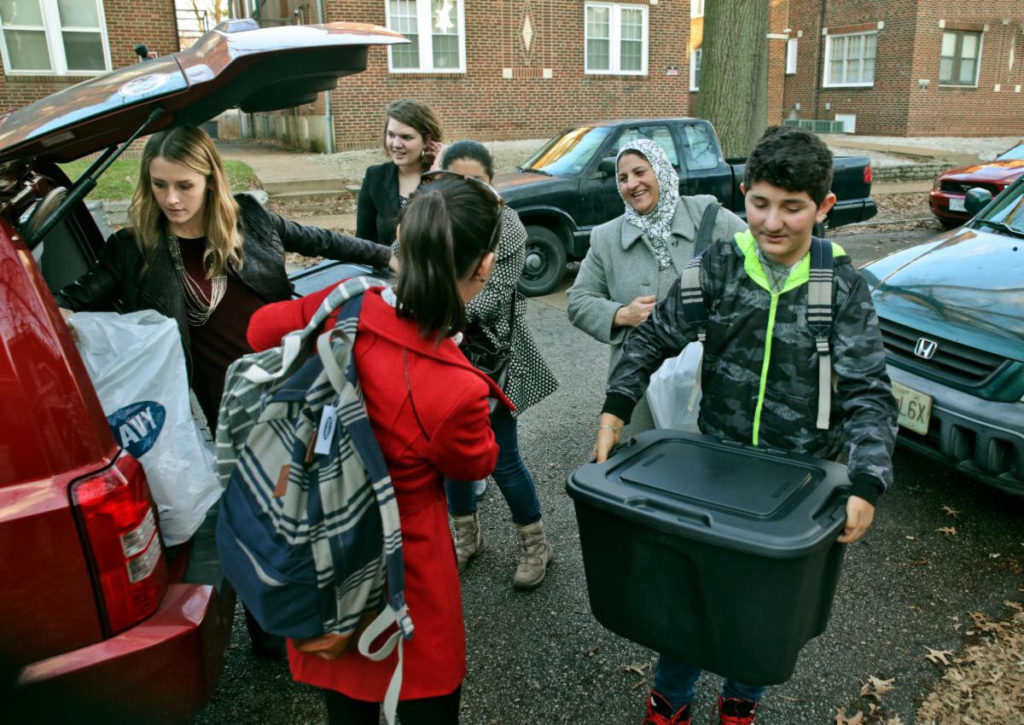 We're thrilled to announce our new partnership with the International Institute of St. Louis.
Founded in 1919, the International Institute of St. Louis has been the driving force for bringing immigrants and refugees to the St. Louis area for more than a hundred years and providing the resources and tools to help immigrants become successful, thriving Americans. As in other cities, the immigrant population in St. Louis has played a significant role in the economic growth and vitality of St. Louis and is a key part of creating growth and prosperity for the region in the future.
Bailey & Co. will begin working with the institute to create a strategic framework to guide the organization moving forward as it prepares to welcome significant populations from countries including Afghanistan and Ukraine.
The partnership reunites President and CEO of the International Institute of St. Louis Arrey Obenson and Terry Hurley, managing director of Bailey & Co. who worked together when Obenson was secretary general of Junior Chamber International (JCI).
America was built by immigrants, and, as in the past, immigrants will play a vital role in moving our country forward into the future. We're honored to help this great organization and the next generation of new Americans.