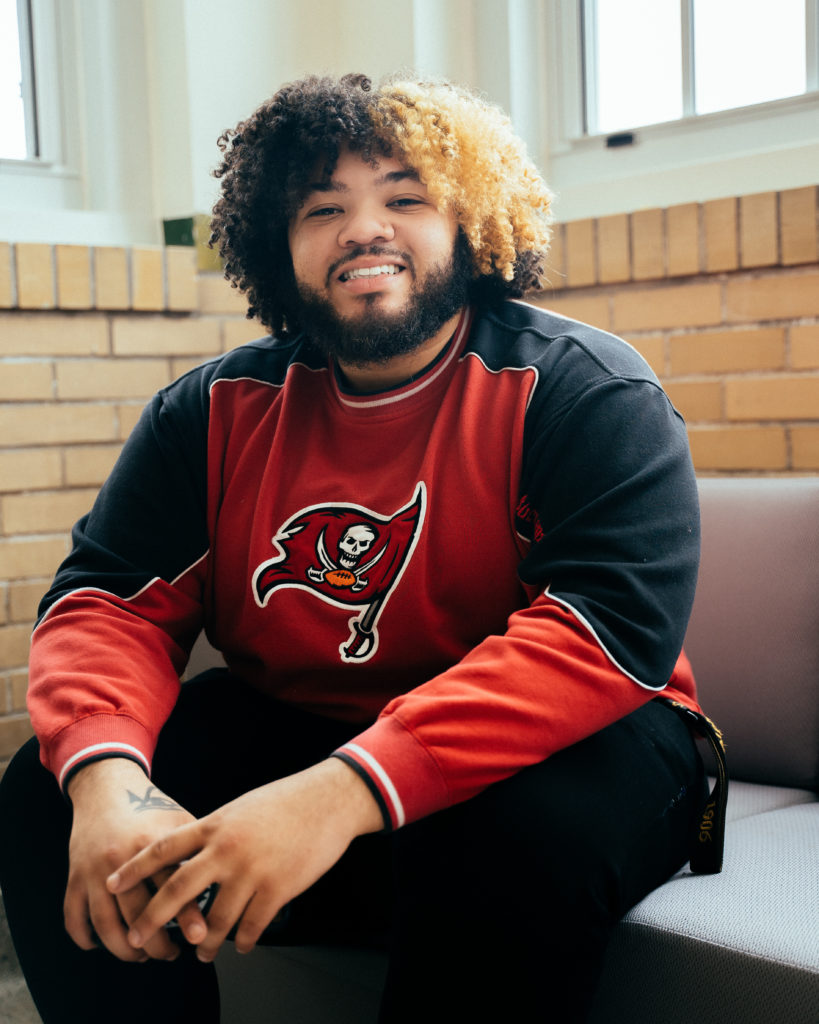 Bailey & Co. welcomes Orville Parker III as Digital Producer. Orville recently graduated from Missouri Baptist University with a degree in Communications with an emphasis in Convergent Media.
Orville is passionate about communications as whole—from photography to videography, graphic design, web design, and social media. He is also committed to encouraging and mentoring Black youth who are interested in pursuing careers in advertising or other creative fields.
At MBU, Orville was an active leader in several organizations including the Association of Black Collegians, Alpha Phi Alpha Fraternity, the MBU Timeline broadcast, and the Department of Student Engagement.
Welcome, Orville!